Your Electronic Press Kit
A service by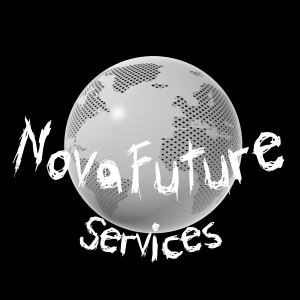 Dear label, dear independent artist, dear agency ....
We from NovaFuture work in the music industry for many years now. We had/have jobs at labels, work(ed) with artists directly, run a
blog
and two labels (
NovaFuture Recordings
and
Escapism
).
Today many small labels, founded and run by music lovers, are part of the game. Unfortunately we realized that some of them are lacking in some basic skills in promotion - one of them is the creation of a proper promo pack for djs, radio stations and media companies like blogs, magazines and other press.
That's where we start. We help you to create such a pack and also can host it so you just need to send out the secret link to the receivers.
If you need help and want to discuss this topic with us, please email to
newclient <at> electronic-press-kits.com
.